Dr. Ihsan Larsen
Board Eligible Pediatric Dentist
Dr. Ihsan Larsen is from a small Colorado mountain town. Dr. Larsen has a Bachelors in Integrative Physiology from CU and graduated from the University of Colorado School of Dental Medicine in 2014. Dr. Larsen then went on to practice dentistry for 6 years focusing primarily on pediatrics.  Knowing his calling was caring for children, he then completed a pediatric specialty program at the University of Minnesota Children's Hospital. Dr. Larsen + his wife have two children. Fun fact: His kids were born on the same day exactly two years apart!
Dr. Joe Guido
Board Certified Pediatric Dentist
Originally from Chicago, Dr. Joe graduated from Indiana University School of Dentistry in 2002. He fell in love with Colorado when he moved to Denver for a residency program following graduation. After working as a dentist in Denver for a few years, Joe decided to pursue his goal of becoming a pediatric specialist and completed 2 years of additional training doing a pediatric residency at Riley Hospital for Children in Indianapolis and earning an MS degree in 2007. Dr. Joe's love for children is expressed in his practice as he provides a playful and positive experience. Dr. Joe has two young daughters of his own – Olivia and Luciana. He also enjoys outdoor adventures such as skiing, mountain biking or cruising into Old Town with his wife Eleesha and their girls in tow.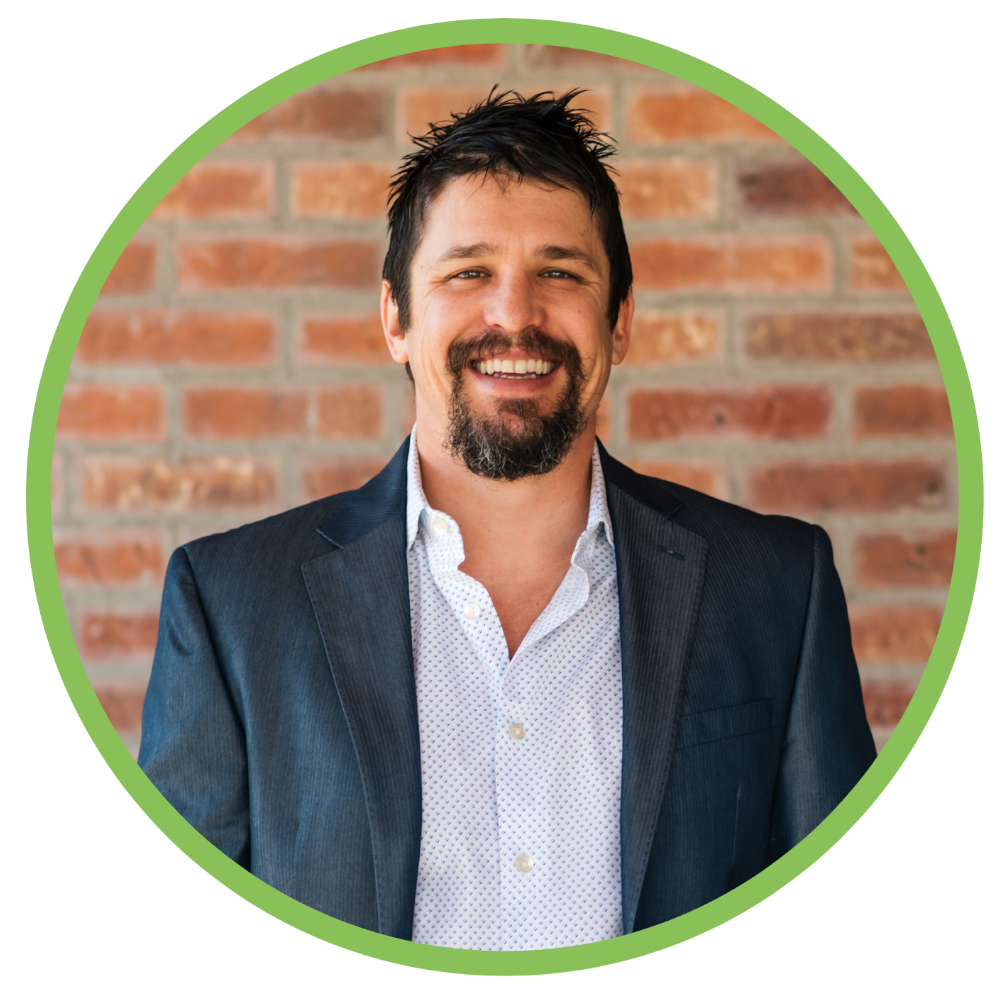 Meet Our Anestesiologists
Dr. Kristopher Smith
Dr. Smith grew up in the Reno Tahoe area of Nevada. He studied medical biology at the University of Nevada Las Vegas. After studying in Australia he completed his doctrine in dental medicine at the UNLV School of Dental Medicine. Upon graduation from dental school, Dr. Smith moved to Los Angeles where he completed a dental anesthesia residency at UCLA. Dr. Smith grew up snow boarding near Lake Tahoe was excited to be back in the mountains enjoying biking, camping and snowboarding. Dr. Smith is a board certified diplomate of the American Dental Board of Anesthesiology.
Dr. Joshua Jackstien
Dr. Jackstien grew up enjoying the Rocky Mountains of Salt Lake City, Utah. He attended college in Utah where he studied business and medical biology. He spent two years living in Guatemala serving his church and when he returned he graduated from the University of Utah with a degree in Business Administration. Dr. Jackstien and his wife Jessica then moved to Philadelphia where he attended dental school at Temple University. Dr. Jackstien graduated Summa Cum Laude from Temple along with other awards and accolades.
During his training at Temple, Dr. Jackstien realized that many of his patients where delaying treatment due to fear and other mental and physical issues and could have benefited from other forms of anesthesia. However these services were not available because there were only a few residency trained anesthesia providers in the entire country. Dr. Jackstien and his family then moved to the city of Columbus in order to attend The Ohio State University's Oral and Maxillofacial Anesthesiology program.
Dr. Jackstien, his wife Jessica and their two young girls Everest age five (aka Evie) and Hadley age two enjoy everything outdoors and the mountains of Colorado are their playgrounds. Evie enjoys dancing, gymnastics, and playing with her friends, while Hadley, whose first word was princess,loves dressing up, climbing anywhere and everywhere as well as annoying her big sister. They all enjoy spending time together and traveling and exploring new areas. Dr. Jackstien also has a passion for music and enjoys playing his guitar and singing when he has free time.